YOUR LINK TO SCANDINAVIA
FULL-SERVICE REPRESENTATION AGENCY IN SCANDINAVIA & FINLAND SPECIALIZED IN TOURISM & TRAVEL
On behalf of our clients, we have the pleasure of supporting the Nordic travel trade with any inquiries they may have. We are also always open to help members of the media with relevant information about our destinations and travel products. Please don't hesitate to get in touch with us.
Newsletters & Press Releases
On Sign up for our dedicated newsletters and press releases to receive the latest information about Atlantic Link, exciting destinations, and travel products. Please specify your segment in the form below.
When you register to receive updates from Atlantic Link, you give your consent for us to send you news releases and event invitations. Our updated Private Policy gives you a clear overview of how we treat your data, and the changes we have made to strengthen your privacy rights.
Travel Insights
Travel Insights is a recurring event series that puts the spotlight on some of the major challenges facing the travel industry. At each event, we invite external experts to share their insights and refreshing perspectives on how to drive positive change in our industry. The series is developed and hosted by Atlantic Link, and supported by a series of industry and media partners.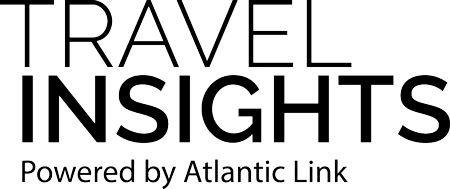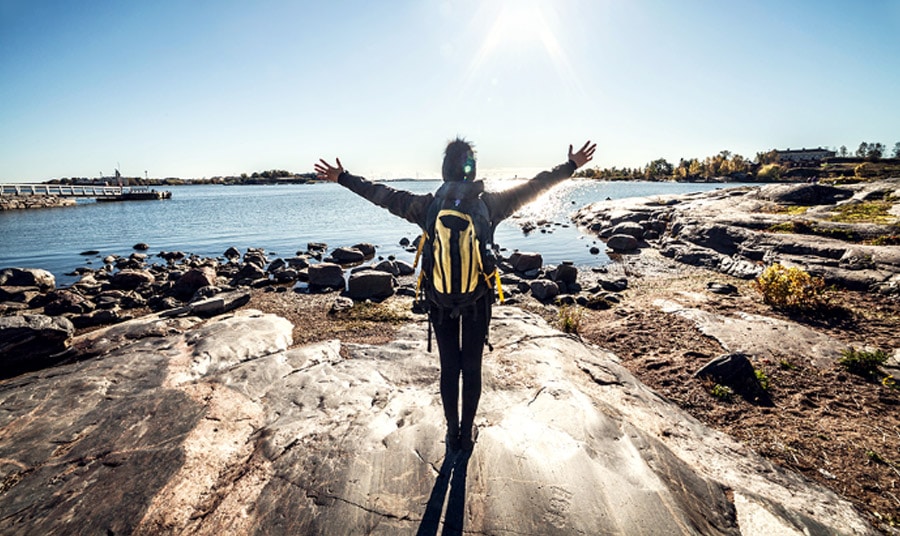 Atlantic Link Is a Proud Member Of
DBTA
Danish Business Travel
Association
IAGTO
International Association
of Golf Tour Operators
PATA
Pacific Asia Travel
Association
SBTA
Swedish Business Travel Association
Travel Agency Association
(Scandinavia)
Travel Writers Association
(Scandinavia)
USTA
U.S. Travel Association