Atlantic Link is a Full-Service Representation Agency dedicated to the travel and tourism industry. Building on two decades of successful experience, we help ambitious clients welcome more visitors from Scandinavia and Finland through proactive PR, sales, and marketing services.
Karin Gert Nielsen
CEO & Founder
Get the Full-Service Treatment
Looking for efficiency and maximum impact? Atlantic Link is the only agency in the Nordic region with dedicated Sales, Marketing and PR services under one roof.
We are on the ground on behalf of our clients handling everything from dedicated sales activities to strategic marketing and creative PR. Everything tailored to your ambitions and budget for maximum output. Let us take great care of your business in all four markets from a single central hub.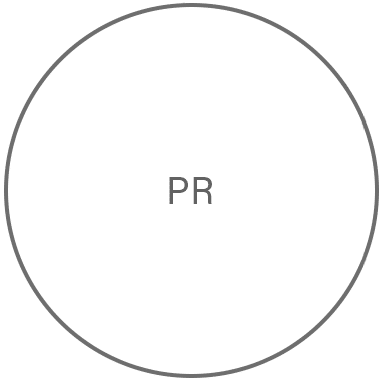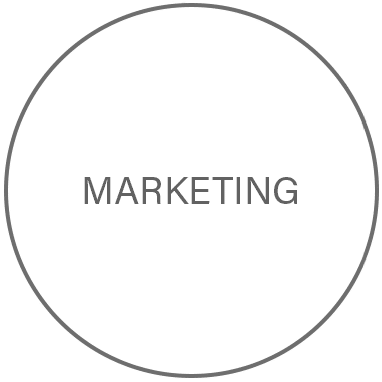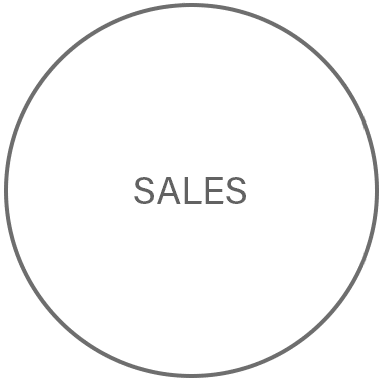 Receive more information about our destinations and travel products
Since 2000, some of the world's most beloved destinations and
hospitality brands have trusted us with growing their business.








Atlantic Link Is a Proud Member Of
DBTA
Danish Business Travel
Association
IAGTO
International Association
of Golf Tour Operators
PATA
Pacific Asia Travel
Association
SBTA
Swedish Business Travel Association
Travel Agency Association
(Scandinavia)
Travel Writers Association
(Scandinavia)
USTA
U.S. Travel Association
Travel Insights is an initiative by Atlantic Link for the travel industry in Scandinavia & Finland. It is a recurring event series that puts the spotlight on some of the major challenges facing the travel industry. At each event, we invite external experts to share their insights and refreshing perspectives on how to drive positive change in our industry. The series is developed and hosted by Atlantic Link, and supported by a series of industry and media partners.