Destination Scandinavia
FULL-SERVICE REPRESENTATION AGENCY IN SCANDINAVIA & FINLAND
Atlantic Link Inbound is a new business concept by Atlantic Link. Building on 20 years of experience as a Full-Service Representation Agency dedicated to the travel and tourism industry, Atlantic Link is now able to offer similar services and experiences to Danish and Scandinavian tourism products and destinations.
Karin Gert Nielsen
CEO & Founder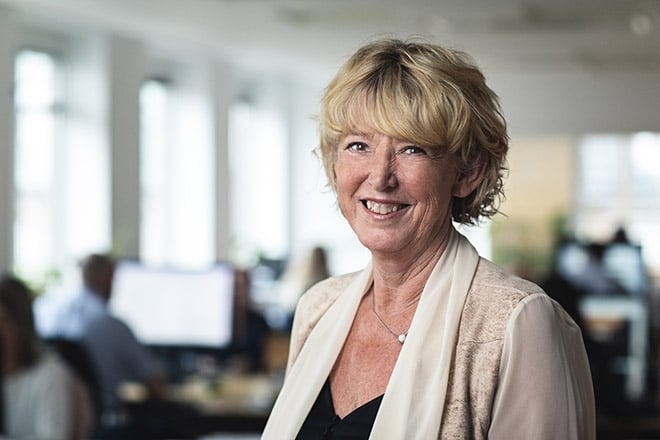 Your Partner With All the Right Contacts
With Atlantic Link Inbound, we want to welcome more international visitors and thereby increase visitation and spend in Scandinavia. We want to make great tourism products accessible worldwide by matching local tourism players Scandinavia with well-established DMC's, MICE, and incoming agencies in local and remote markets. Our strong network makes us able to do just that!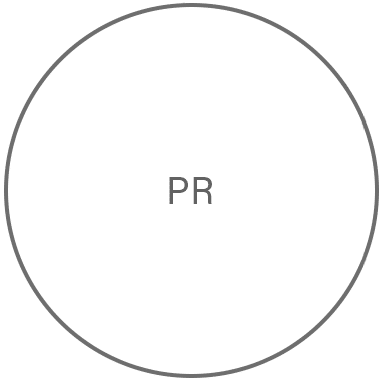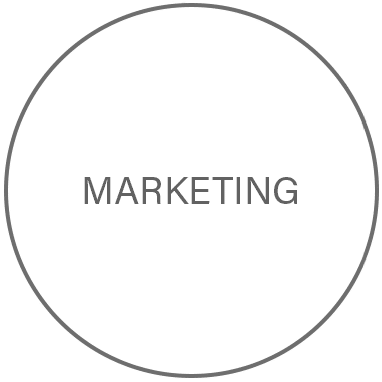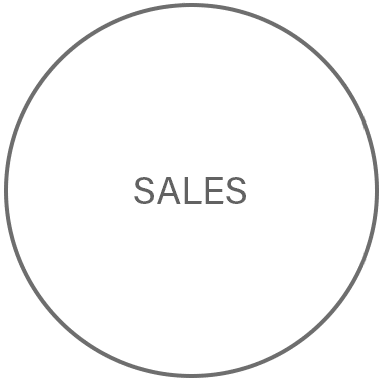 Receive more information about our destinations and travel products
Receive more information about our destinations and travel products
Since 2000, some of the world's most beloved destinations and
hospitality brands have trusted us with growing their business.







Travel Award 2019
Best Cruise Line
Norwegian Cruise Line
Travel Award 2017
Best Tourist Destination
USA
Gazelle Company 2016
Honorary Award
Travel Award 2016
Best Tourist Destination
USA
Atlantic Link Is a Proud Member Of
DBTA
Danish Business Travel
Association
IAGTO
International Association
of Golf Tour Operators
PATA
Pacific Asia Travel
Association
SBTA
Swedish Business Travel Association
Travel Agency Association
(Scandinavia)
Travel Writers Association
(Scandinavia)
USTA
U.S. Travel Association
Travel Insights
Travel Insights is a recurring event series that puts the spotlight on some of the major challenges facing the travel industry. At each event, we invite external experts to share their insights and refreshing perspectives on how to drive positive change in our industry. The series is developed and hosted by Atlantic Link, and supported by a series of industry and media partners.