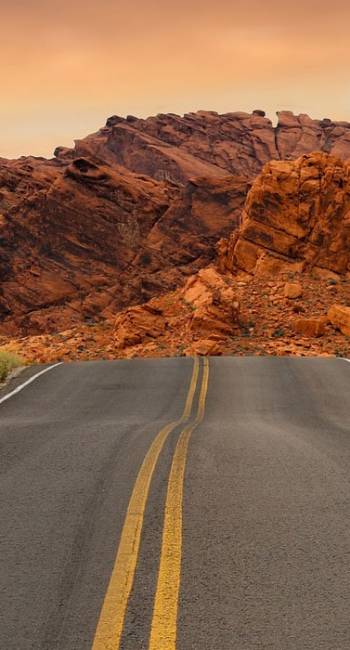 USA Travel Show 2nd March 2020 Scandinavia
When Discover America welcomes the Scandinavian travel industry at USA Travel Show 2020 in Copenhagen, participants can look forward to exploring new aspects of the great destination. And the exhibitor spots are in high demand. Six months before the workshop takes place, 30 U.S. exhibitors are already confirmed.
New in 2020
In 2020, we are implementing one-on-one meetings between exhibitors and buyers, which is supported by a "Hosted buyer program"
One-on-one meetings for exhibitors and buyers, from 14.30–17.30 on Monday March 2nd
Due to high demand from our exhibitors over the past years, and inspired by Brand USA's Travel Week in London, we have decided to implement a one-on-one session in the afternoon. The exhibitors will be able to pre-book meetings with travel agents in advance.
This will be supported by a hosted buyer program.
We are offering a hosted buyer program for travel agents in Norway, Sweden and Finland
In partnership with Norwegian and Radisson Blu, the Discover America-committee offers to cover flights to/from Copenhagen as well as one hotel overnight for selected buyers. The hosted buyer program offers a limited number of seats and will only be available to pre-qualified buyers that meets the specific criteria for attending the full day program.
Do you want to be a hosted buyer? Register your interest here
Become a sponsor at USA Travel Show
We have opened for the opportunity to become an official sponsor at Discover America's USA Travel Show. To ensure exclusivity and most possible visibility for our sponsors, we have limited the amount of sponsorships. The sponsorships will be sold on a first come, first served basis, and you can choose to become a Gold, Silver or Bronze sponsor.
For more information, please contact
Karin Gert Nielsen
CEO Atlantic Link & Managing Director
Discover America Denmark
Kompagnistræde 34, 4th floor
1208 Copenhagen – Denmark
M: +45 2942 1005
E: kgn@atlanticlink.net