VISIT LAUDERDALE SCANDINAVIA ROADSHOW
CASE
Category:
Event Management, Trade, Sales, Strategy
Visit Lauderdale Scandinavia Roadshow in March 2023
CHALLENGE
Fort Lauderdale is centered between many other popular and well-known travel destinations and is highly visited by cruise travelers going to one of the largest Cruise Harbors located at the Fort Lauderdale sealine. Visit Lauderdale aims to get more travelers to visit Fort Lauderdale or take longer stopovers before leaving on a cruise.
This goal led Visit Lauderdale to hire Atlantic Link to plan a Roadshow in Oslo and Stockholm, following their attendance at the annual USA Travel Show in Copenhagen, to introduce Fort Lauderdale to the Scandinavian Travel Trade, with the aim of increasing visitation to Fort Lauderdale from the Scandinavian region.
SOLUTION
With the Visit Lauderdale Scandinavian Roadshow, we created an all-round presentation of possibilities in serving trips to Fort Lauderdale, by inviting our partners at Norse Atlantic Airways, who serves a direct connection between Oslo and Fort Lauderdale, as well as the cruise line Royal Caribbean International to participate. This allowed the travel trade attendees to not only get a presentation about Fort Lauderdale, but also how to make a whole package with transportation and cruises included.
RESULTS
With 60 travel agents signed up for the events, booking out the combined capacity, we have proven a high interest from the Scandinavian Market to Fort Lauderdale as destination. The post-event surveys also proves that the attendees found the events very insightful and relevant. We are happy to see so good results, strengthening awareness for Fort Lauderdale in the region.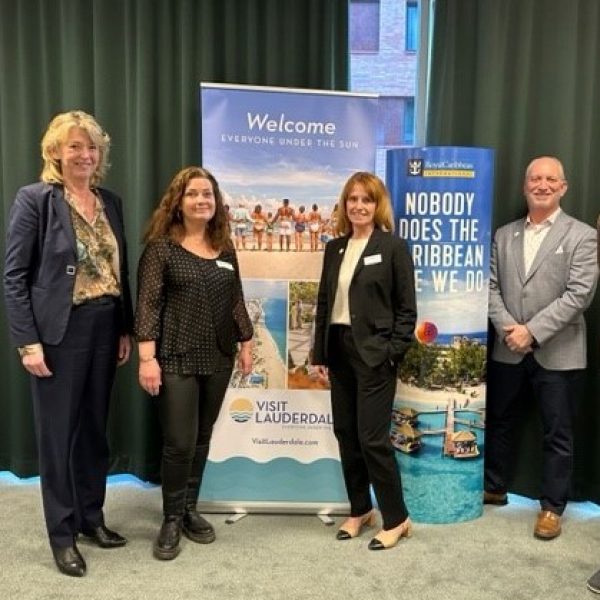 Partners
Together with our partners Norse Atlantic Airways and Royal Caribbean International, we provided an all-round presentation, focusing on how to custom tailor travels for Fort Lauderdale.
Benefits
The roadshow format allowed for targeted business conversations and the exchange of contact information between Scandinavian travel agents and the representatives from Visit Lauderdale.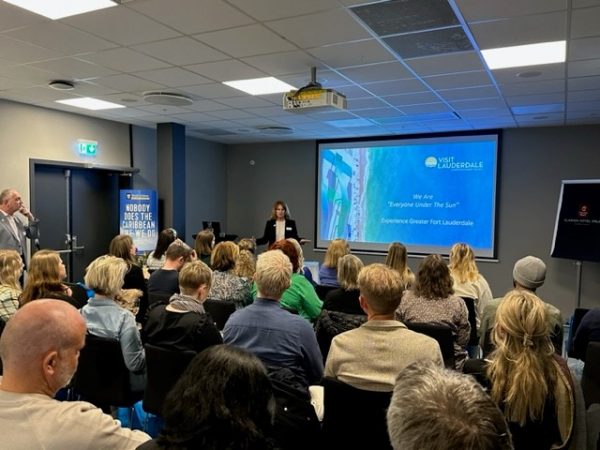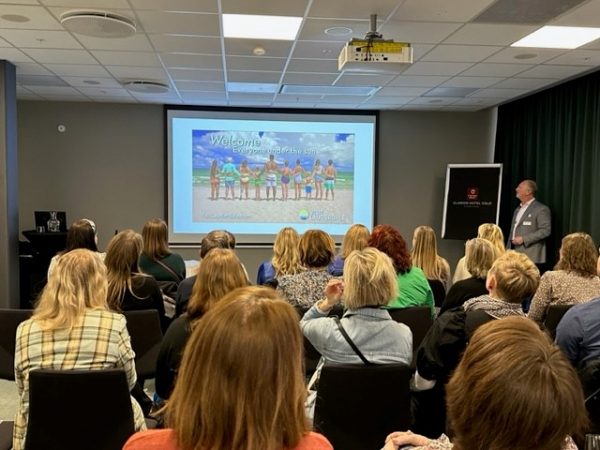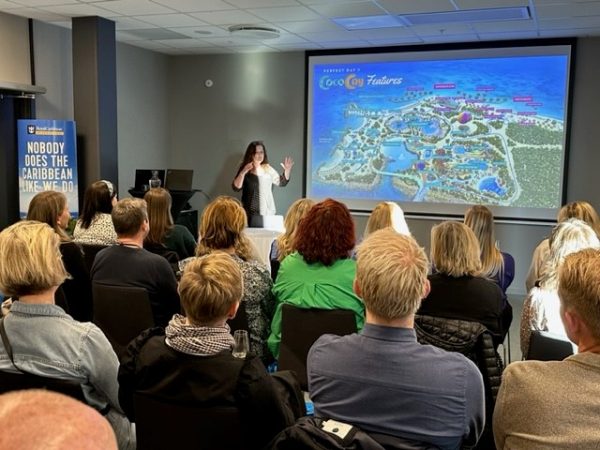 Receive more information about our destinations and travel products
Since 2000, some of the world's most beloved destinations and
hospitality brands have trusted us with growing their business.








Atlantic Link Is a Proud Member Of
DBTA
Danish Business Travel
Association
IAGTO
International Association
of Golf Tour Operators
PATA
Pacific Asia Travel
Association
SBTA
Swedish Business Travel Association
Travel Agency Association
(Scandinavia)
Travel Writers Association
(Scandinavia)
USTA
U.S. Travel Association