GROW YOUR SALES
FULL-SERVICE REPRESENTATION AGENCY IN SCANDINAVIA & FINLAND
Category:
Press trips, FAM trips, Content, PR, Sales
Organizing press trips and FAM trips
Press trips and familiarization trips: Show it, don't tell it
At Atlantic Link, we have in-depth knowledge about the Scandinavian and Finnish tourism market. We know what the journalists need from us to publish our clients' stories and we know what the travel agents need from us to promote and sell our clients' destinations and products.
When you hire Atlantic Link to coordinate and facilitate a FAM trip or press trip
Familiarization trips, commonly known as FAM trips, are aimed at travel agents. On a FAM trip, we handpick a group of travel agents from Denmark, Sweden, Norway and/or Finland for an action-packed itinerary. Press trips are aimed at journalists, but we also have great experience with influencer trips. On a press trip, the goal is to spread the word about our client in relevant media. We know for a fact that journalists value quality over quantity and value free time to explore the stories on their own. Thus, a more flexible itinerary with fewer handpicked activities is more beneficial. We also send journalists on trips individually.
This is how the process usually is:
Deciding on the right time for a FAM trip
Brainstorming and creating a purpose and theme for the trip and an itinerary
Atlantic Link handpick and personally invite the travel agents or journalists most suitable with the purpose of the trip
When the participants have been found, we handle all dialogue with them, send them the itinerary etc.
An AL representative joins the trip as the link between you and the group to keep you comfortable when the group comes visit your destination or product.
When the trip has come to an end and everybody has returned to their home country, we create a thorough feedback report partly based on a survey among the participants. It will provide you with useful insights about their experiences during the trip and how, what and when they will start promoting your destination or product or write their article
We make sure to provide the participants with content and marketing material for them to use
Southern Californian FAM trip for Scandinavian Content Managers in travel agencies // Visit California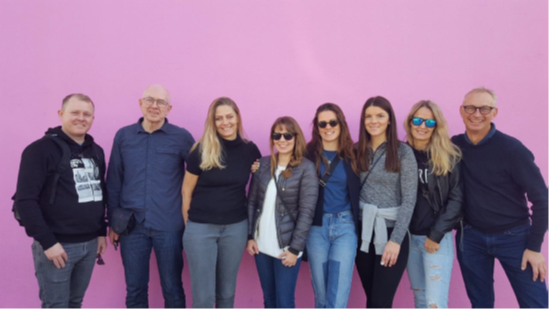 Press trip to Northern Italy getting the full outdoor experience with Scandinavian journalists // Dolomites Val Gardena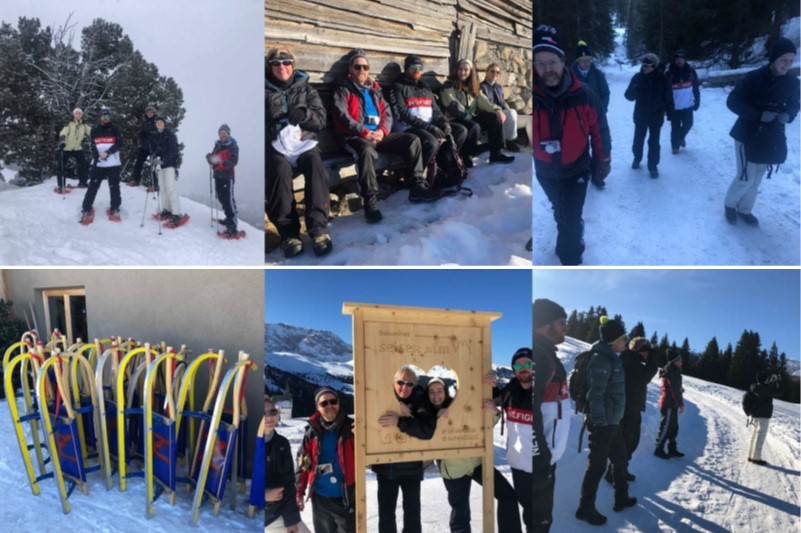 Receive more information about our destinations and travel products
Since 2000, some of the world's most beloved destinations and
hospitality brands have trusted us with growing their business.








Atlantic Link Is a Proud Member Of
DBTA
Danish Business Travel
Association
IAGTO
International Association
of Golf Tour Operators
PATA
Pacific Asia Travel
Association
SBTA
Swedish Business Travel Association
Travel Agency Association
(Scandinavia)
Travel Writers Association
(Scandinavia)
USTA
U.S. Travel Association