FAMILIATION TRIP TO MEMPHIS
CASE
Category:
Project Management, Trade, Sales, Familiation, Education
FAM TRIP TO MEMPHIS IN MAY 2023
CHALLENGE
Memphis Tourism is seeking to expand the number of  visitors from the Nordic Region and wants to change the perception that Memphis is a one-night-stop on a Southern States roadtrip.
SOLUTION
In order to inspire Danish travel agents and tour operators to promote Memphis better, 8 selected agents were invited to take part in a 6 day FAM Trip during May 3rd-8th 2023. Memphis Tourism asked Atlantic Link to help set up the first ever Memphis-only tour focusing on music, history and activities in the city.
In cooperation with AirFrance KLM Delta Airlines and Aalborg Airport, we sat up invitations, coordinated itinerary and lead a very successful FAM. With four full days on the ground, the travel agents had time to get acquainted with sights, hotels, activities and the buzzling city life this historic city offers.
RESULTS
Following the FAM Trip, the participating agents expressed their appreciation of the tour in a survey and among other comments the key message was that a visit to Memphis should be 3-4 nights. Within two weeks of the return to Denmark we registered immediate feedback from the participating travel agencies and picked up information of 3 confirmed bookings with a length of 3 nights or more.
Memphis Tourism has expressed interest in further collaboration regarding promoting Memphis to the Nordic travel industry by conducting a roadshow and new FAMs.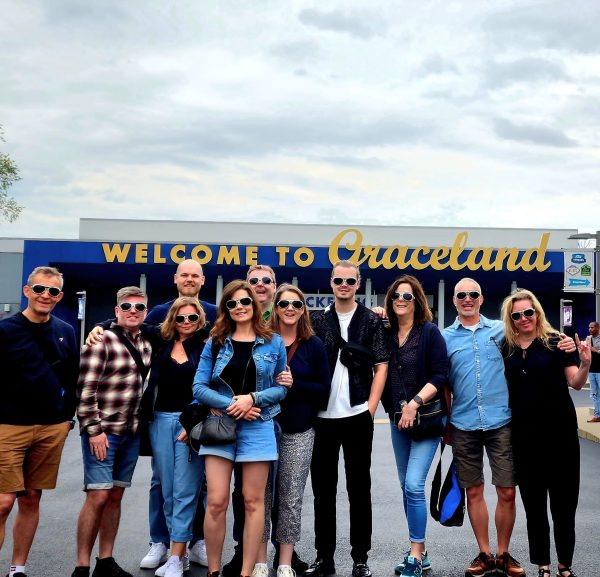 Partners
Together with our partners Aalborg Airport and AirFrance/KLM, we coordinated the trip to ensure the best possible outcome and experience.
Benefits
The FAM Trip format allowed for the travel agents to get a first hand experience and understanding of the destination, allowing them to give real insight knowledge to future customers.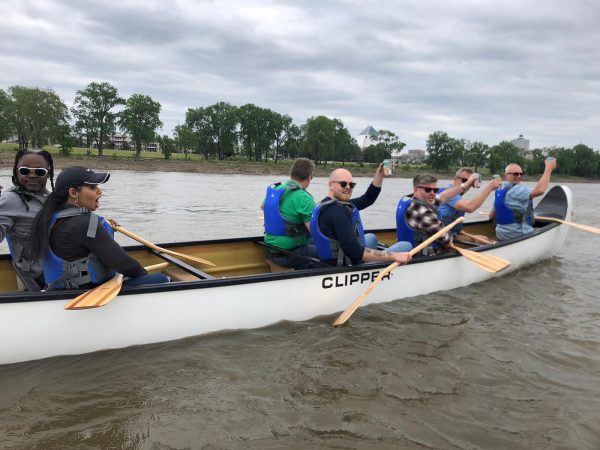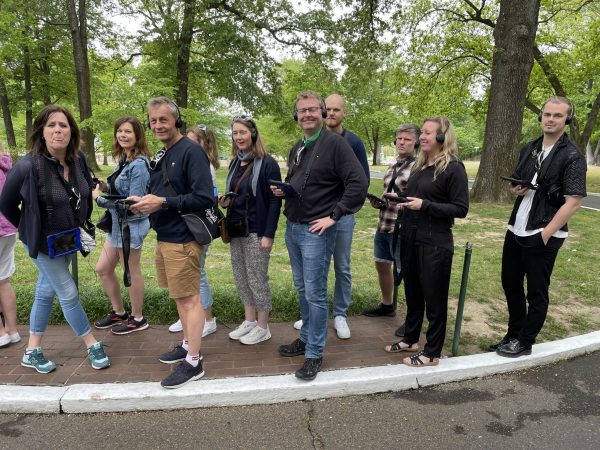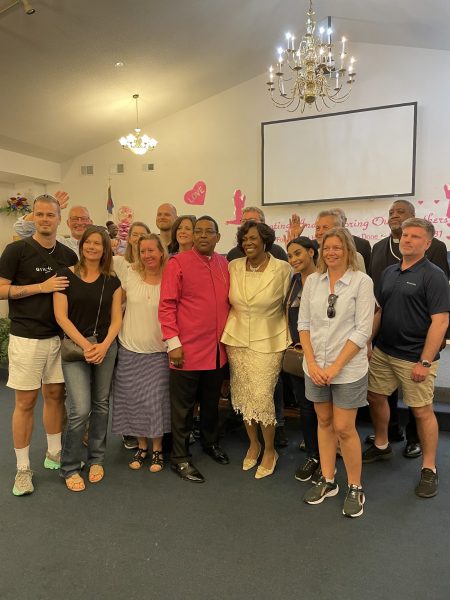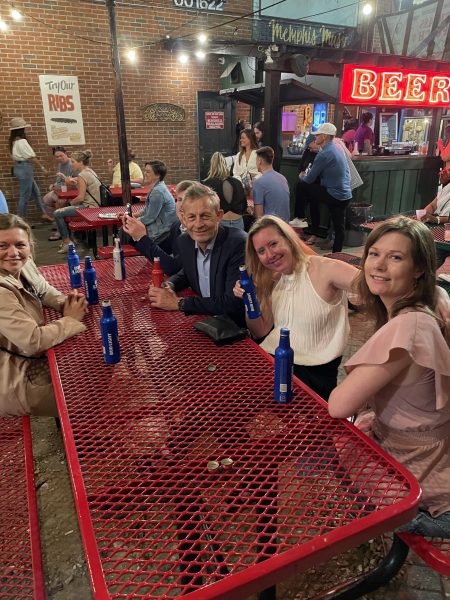 Receive more information about our destinations and travel products
Since 2000, some of the world's most beloved destinations and
hospitality brands have trusted us with growing their business.








Atlantic Link Is a Proud Member Of
DBTA
Danish Business Travel
Association
IAGTO
International Association
of Golf Tour Operators
PATA
Pacific Asia Travel
Association
SBTA
Swedish Business Travel Association
Travel Agency Association
(Scandinavia)
Travel Writers Association
(Scandinavia)
USTA
U.S. Travel Association